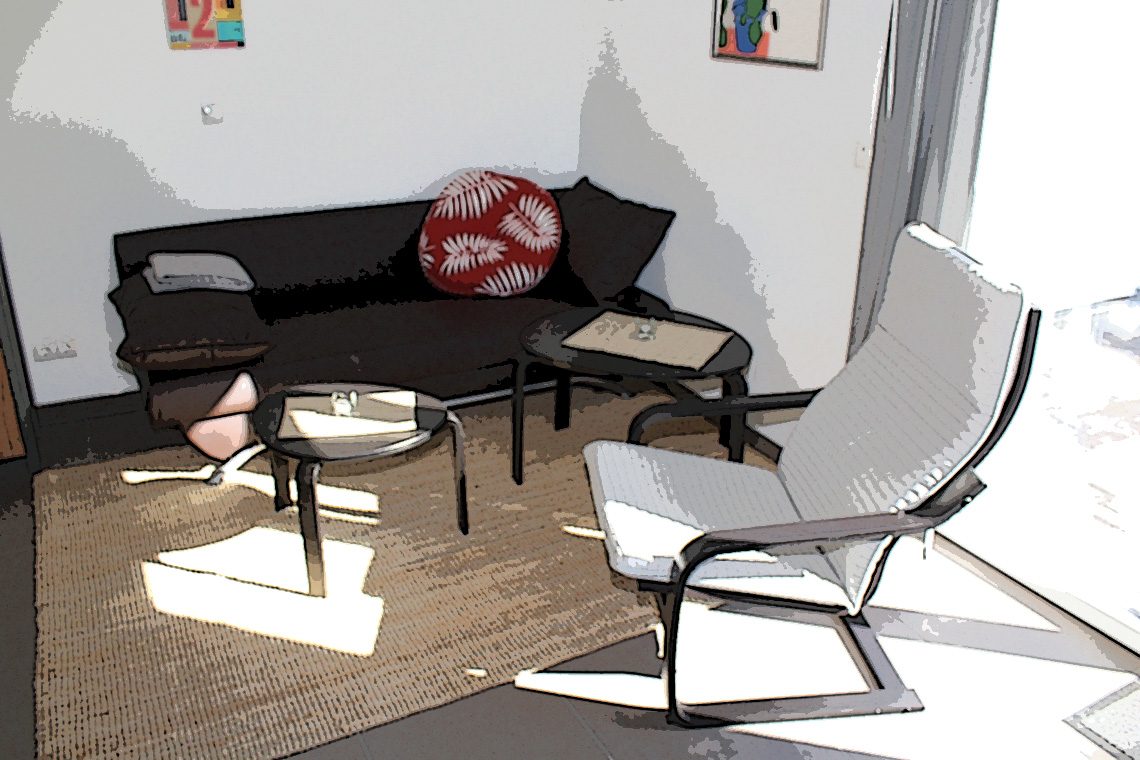 Temporary living
Furnished accommodation for a short term rent - Apartments to feel good
The Wohnen Auf Zeit apartments are ideal for professional travelers, craftsmen, private individuals and pupils or students who are looking for a fully equipped apartment in Northern Germany for a certain period of time.
In the middle between Hamburg, Bremen and Hanover, you will arrive quickly at work as well as at leisure.
With only a few kilometers to the motorways A27, A7 and A1 you have excellent transport links in northern Germany.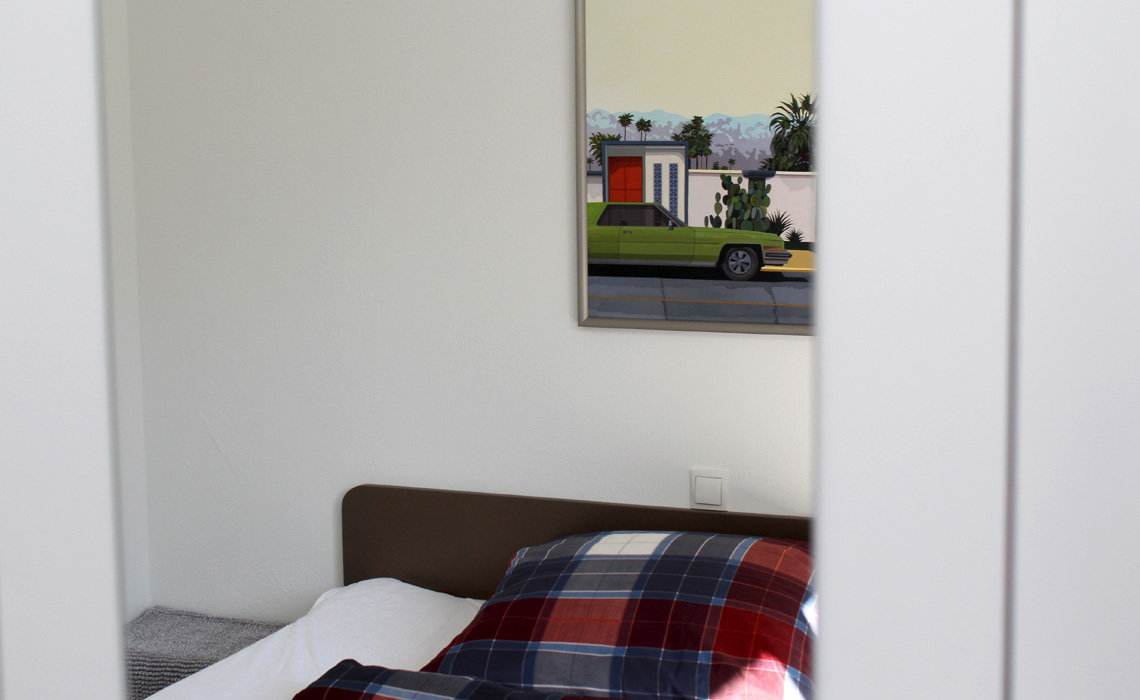 Central
Central living and working
Bendingbostel is located in the municipality of Kirchlinteln and the district of Verden (Aller).
10Km from the motorway A27, 25 km to the motorway exit Dorfmark A7, about 30 km to the Bremen intersection A27 / A1, you can quickly reach destinations in the triangle Bremen, Hamburg, Hannover.
Bremen city center 35 km, Hanover 72 km, Hamburg 85 km, North Sea coast 130 km (90 min.)
fully equiped
Right to feel good
Our modern, fully furnished apartments are well equipped and offer enough space for zest for life and recreation.
From the modern kitchen with dishwasher, living room with Smart TV, bedroom with 7-zone cold foam mattress to the bathroom with shower and enough space for your bath utensils - our apartments make you comfortable.
Everything with you
Everything available for well-being and work
It is thought of everything to make your living as comfortable as possible.
For the contact to the company or for private use is a free ultrasound DSL connection available - of course, a smart TV is involved here.
The use of washing machine and dryer are included.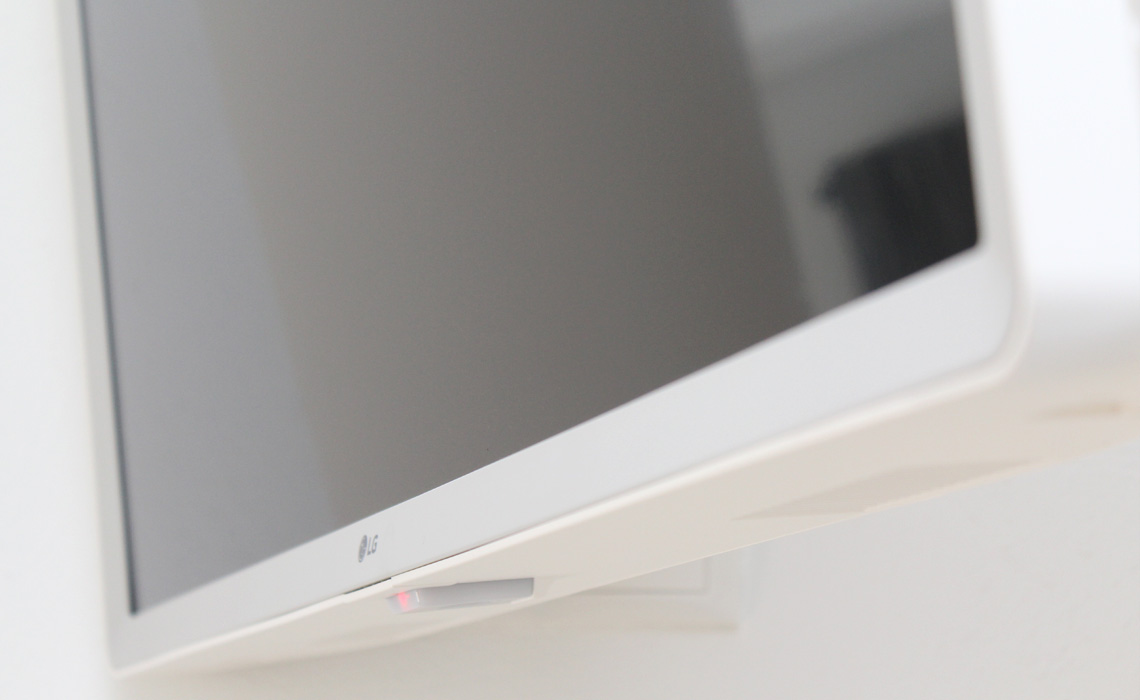 Contemporary
Modern and ecological
In a wood frame house with cellulose insulation, a geothermal heat pump and a solar system efficiently save on ancillary costs.
The ventilation system with pollen filter and underfloor heating ensure a pleasant and balanced room climate
Leisure fun
Variety guaranteed
Cinema, swimming pool, shopping and many nearby amusement parks - experience the many leisure activities available near Bendingbostel.
Go food in one of the many excellent restaurants nearby.
Whether good rural home cooking or unusual culinary specialties - there is something for every taste to find.
enjoyment of nature
Recreation & Sports in nature
The beautiful and varied natural environment in the district of Verden and the community Kirchlinteln invites you to walks and outdoor activities. There's a lot to discover.
Joggers or walkers can enjoy their sports amidst beautiful nature on the quiet village roads, bike paths or dirt roads around Bendingbostel.